Structure Preparation and Execution
Steelmont Construction a.s. is one of the well established construction companies, having a solid background, a perspective team of experienced employees and a wide range of highly-qualified external partners. This set-up constitutes a fundamental condition when rendering complex services in the field of structure preparation and execution.
What does this mean in practice? Let's take a closer look: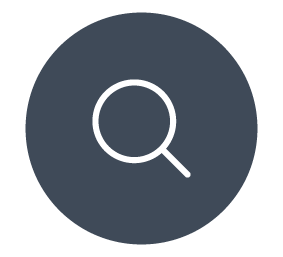 Analysis and understanding of a client's conception
Selection of and proposal for a suitable site in the desired location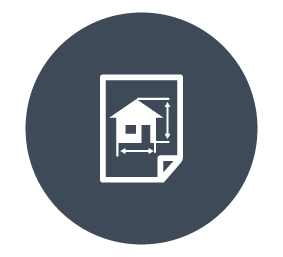 Preparation of project documentation by phase as dictated by law
Preparation of documents for site sub-contractor selection
The actual construction execution
We launch the implementation:
by equipping the construction site
by establishing connections of utilities necessary for the execution according to the volume of work to be conducted on the construction
providing for access roads
And then, we continue:
by terrain adjustments
construction of the foundations
erection the main structure
assembling cladding
by horizontal and vertical structures – wet processes
opening fillings
industrial and utility floors
utility lines
landscaping and roads
hard surfaces with emphasis on the quality and fulfillment of the investor's requirements in all implementation steps, in particular in the final production part.